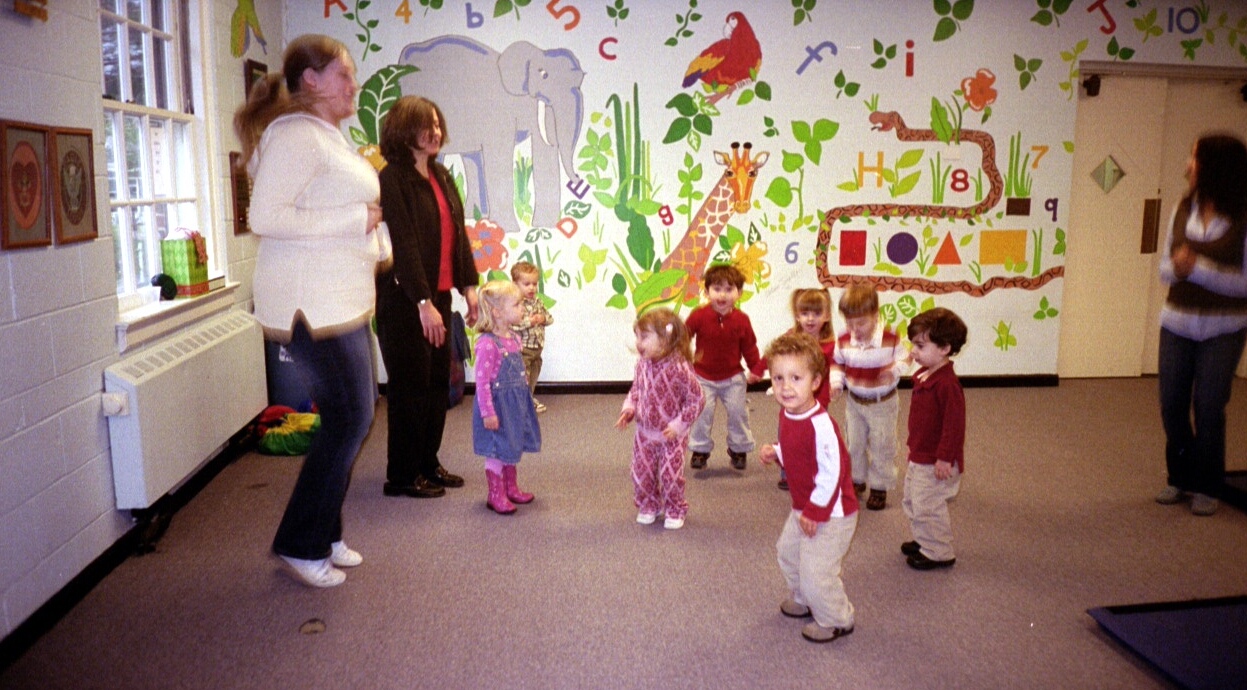 Provide your teachers with an innovative way of teaching and learning that research shows is an effective way to give children a right start.
Suna Movement Adventures is a program developed and implemented over the past 20 years with over 600 children. Now, in 2014, I am offering the training to preschool teachers to use in their own classes.
Trained as a clinical social worker and experienced as an educator (from babies to near adult elite gymnasts), I've looked at child development very deeply.  The Suna Movement Adventure program meets children at their level and uses play as the vehicle to learn. While the children think they are playing, the teacher guides them with knowledge of the multifaceted science behind the "games."
Former students in the Suna Movement Adventure program are succeeding in school, athletics and other endeavors.
If you are interested in receiving training for your teachers (and children) or would like more information, contact us at info@litpeace.org or call 1-866-945-0276.